A little bit of history…
graphics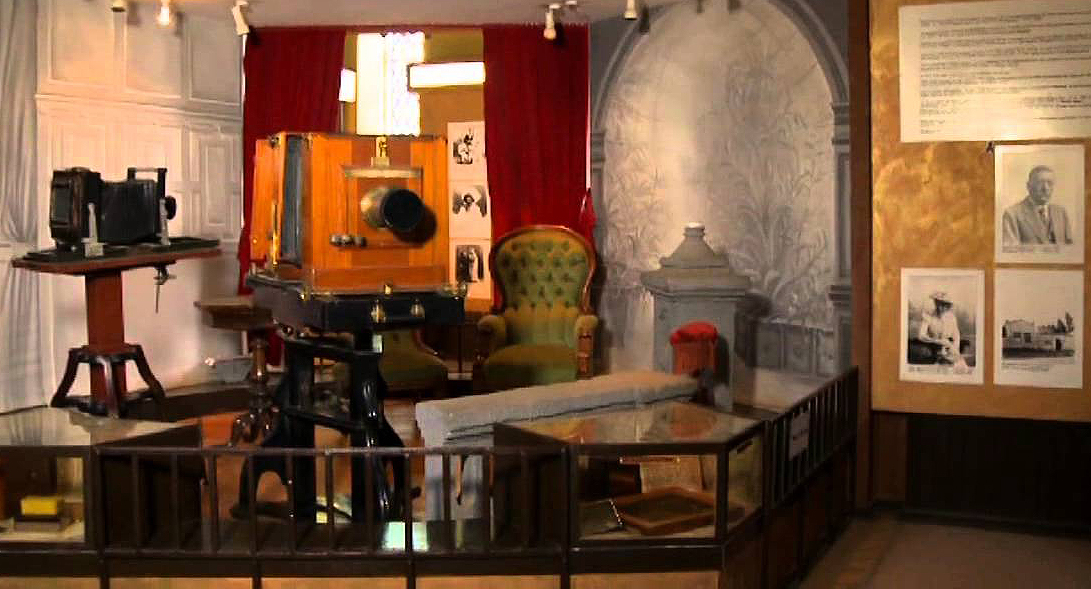 At first glance, Polokwane seems to be just another small town with nothing to write home about, but perhaps we can show another side to the capital of Limpopo. And what better place to start than right at the beginning.
This time we focus on the more historic side, bringing together two totally different angles of history.
Hugh Exton's vast collection of photography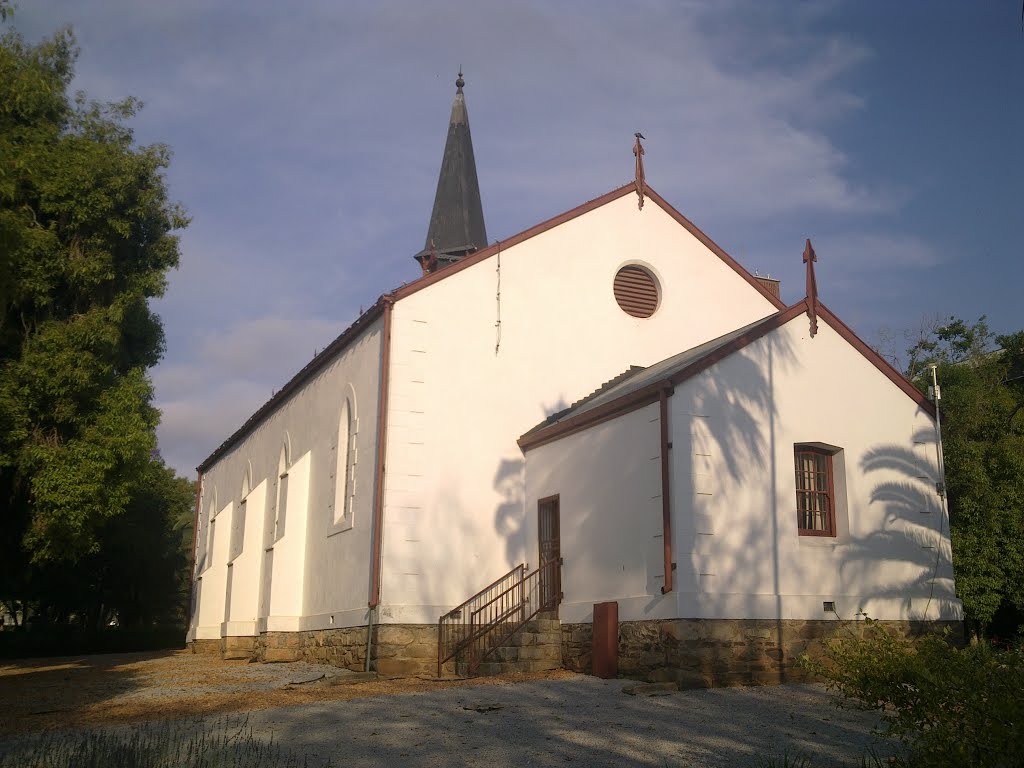 If you are into photography or you generally like old things, a visit to the Hugh Exton Photographic Museum will definitely be of interest.
The museum is housed in a former Dutch Reformed Church that dates back to the 1890s.
That alone is a must-see.
According to Henriëtte Potgieter from the museum this might not be the biggest photographic collection in the world, but her research suggests that it is one that spans over the longest period of time in the world and it is situated in our very own Polokwane. The collection includes 24 000 glass negatives and 3000 nitrate negatives.
Who is Hugh Exton?
Hugh Exton is a South African self-taught photographer who lived many years ago, 1864 -1955 to be exact.
Hugh settled in Polokwane, known as Pietersburg in those days, in 1899.
His photographs include some key historic events in the country, such as the Anglo Boer War and his work perfectly documents the first 50 years of Pietersburg. From popular fashion trends, architecture and even the local trade industry.
Hugh kept detailed notes of every single photograph captured and these notes can also be viewed at the museum, along with old cameras, equipment and of course the photographs that tell the story of an old Pietersburg.
If you also get that mixed feeling of curiosity and excitement every time you come across an old book or a faded photograph, this museum will definitely spark your imagination and take you as far back as before the time nearly any of the buildings or streets around you existed.

A living museum…
Ever thought you would get a chance to experience a living museum dating back about 250 years?
Well, Bakone Malapa is just that.
Bakone Malapa is an open-air museum "exhibiting" the real Northern Sotho way of living. The museum is perfectly reconstructed at the original sight of the ancient Bakone village.
Visitors will not only learn about the culture and the history of the village, but they will get to experience it first-hand. You are encouraged to interact with the tribe to learn more about their traditional ways.
Honey, I bought you a souvenir from Pietersburg…
Ever thought you would hear or say those words? The Bakone Malapa Museum has a curio shop selling various affordable traditional handmade items, perfect for souvenirs.
curious to explore our city yet..?